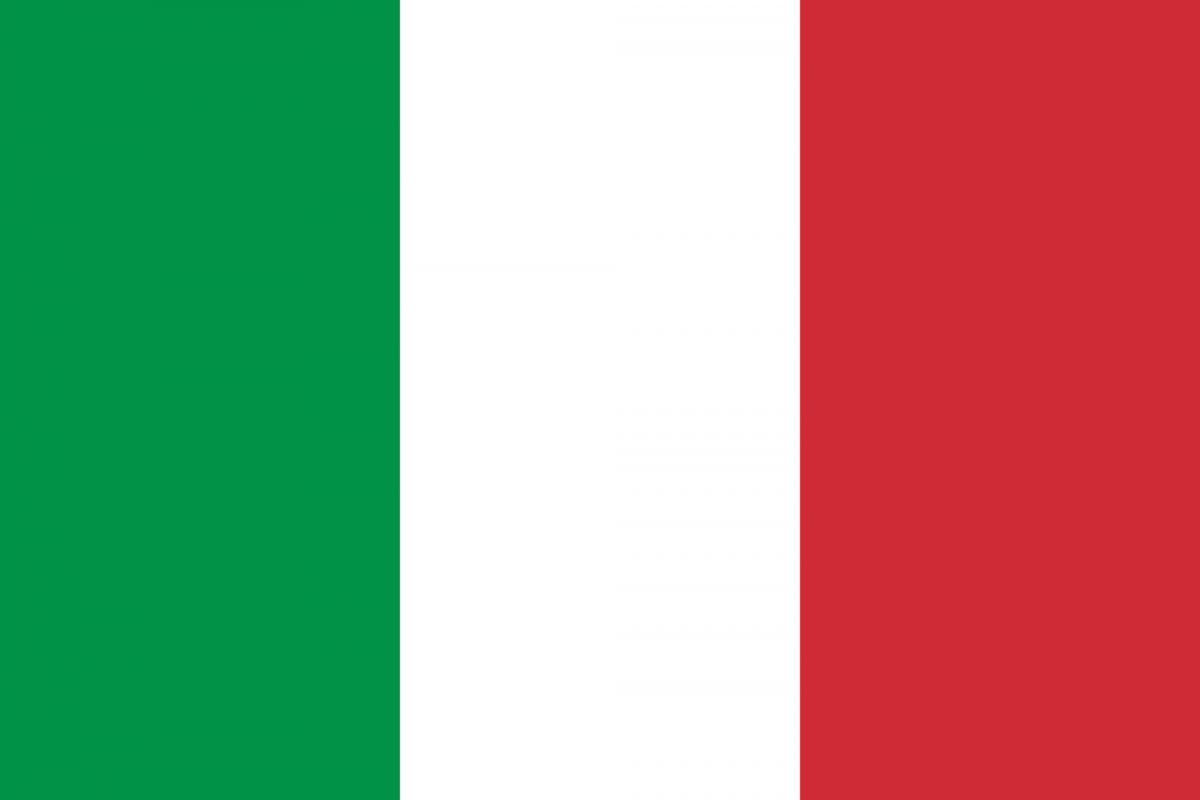 The series 
Frammenti sulla Scena. Studies in ancient fragmentary drama
 is the official scientific series of The Centro Studi sul Teatro Classico of the University of Turin; it receives contributions on all aspects of the Greco-Roman fragmentary theatre.
The aim of this series is to arrive, through the contribution of all the disciplines pertaining to the sciences of
antiquity
(l
iterature, linguistics, archeology, history, anthropology, papyrology)
, to outline a new overview of the literary heritage represented by the ancient fragmentary
(or known by indirect tradition)
drama.
The series is directed by Professor Francesco Carpanelli (University of Turin), edited by Dr. Luca Austa and published by Editore dell'Orso of Alessandria (IT).
International Advisory Board
---
Emily Allen-Hornblower, Angela Andrisano, Tommaso Braccini, Lowell Edmunds, Giulio Guidorizzi, Enrico V. Maltese, Silvia Milanezi, Xavier Riu, Silvia Romani, Robert W. Wallace.
Where to find the volumes
[1] Frammenti sulla Scena, volume 1 (2017)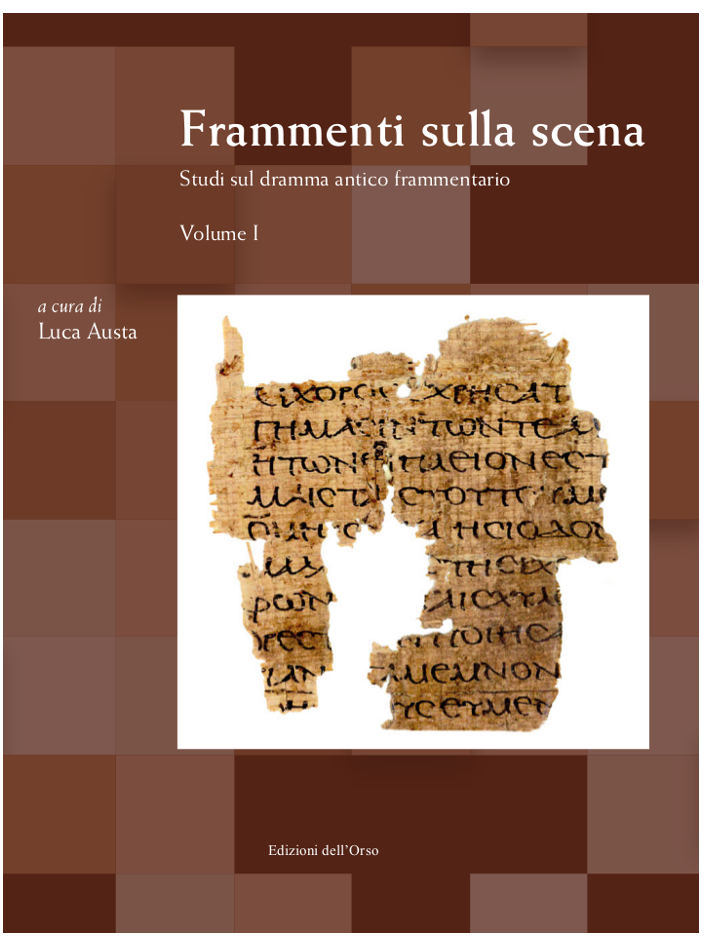 Index
     E.V. Maltese (Torino), Prefazione
     F. Carpanelli (Torino), Introduzione
     F. Carpanelli (Torino), Sofocle ed Eschilo. I due atti della Niobe
     M. Reinfelder (Frankfurt), New Readings and Conjectureson Aeschylean Papyrus Fragments
     N. W. Slater (Emory - Atlanta), What Language Did the Shuttle Speak? Voice and Vision in Sophocles' Tereus
​     L. Mariani (Piemonte Orientale), L'Ermione di Sofocle
     F. Montemurro (Basilicata), Avventure del testo euripideo: il fr. 480 Kannichtdella Melanippe Sophè tra aneddotica e riscrittura
     S. Miles (Durham), Ancient Receptions of Euripides in Comedy: the Phoenissae of Euripides, Aristophanes and Strattis
     V. Liapis (Cyprus), A note on the text of Chaeremon's Alphesiboea (TrGF I 71 F 1)
     S. Blair (Princeton), Like father, like son: Accius' Aeneadae and the Latin past
     D. Mantzilas (Peloponnese), Plautus' Mostellaria or Mustellaria: What Could it Mean?
Quotation: L. Austa (ed.), 
Frammenti sulla scena. Studi sul dramma antico frammentaro
, vol. I, Alessandria 2017
---
The second volume of the series will be published in autumn 2018 with the contributions sent by August after the peer review process.